We warmly welcome all organised groups to our restaurant. We approach each request individually, in keeping with the tradition of Old Polish hospitality.
Therefore we encourage you to contact us by e-mail to personalize the offer especially for you
.

Welcome to the hospitable premises of the Karczma Lwowska
Who we are and where to find us?
Karczma Lwowska is a traditional restaurant with expert waiter service in a classic, elegant setting for everyone and for every occasion. It is located in the historic "Pod Złotym Orłem" building in Wroclaw's Market Square exactly opposite the fountain and has been operating there continuously for more than a quarter of a century.
Only authentic Polish cuisine cooked according to recipes brought by our grandmothers and grandfathers from the old Borderlands.  Plus the classics of the genre, such as specialties from a real charcoal grill prepared before your eyes. We offer a wide selection of wines from all over the world, including regional products from Polish vineyards and a wide range of vodkas, meads and various beers..
What will surprise you inside the restaurant?
Cosy and rustic interiors, lots of trinkets and memorabilia to create a homely atmosphere and, on the other hand, elegantly set tables and professional service in white shirts. The dilemma of casual or formal? It doesn't concern us, we have both!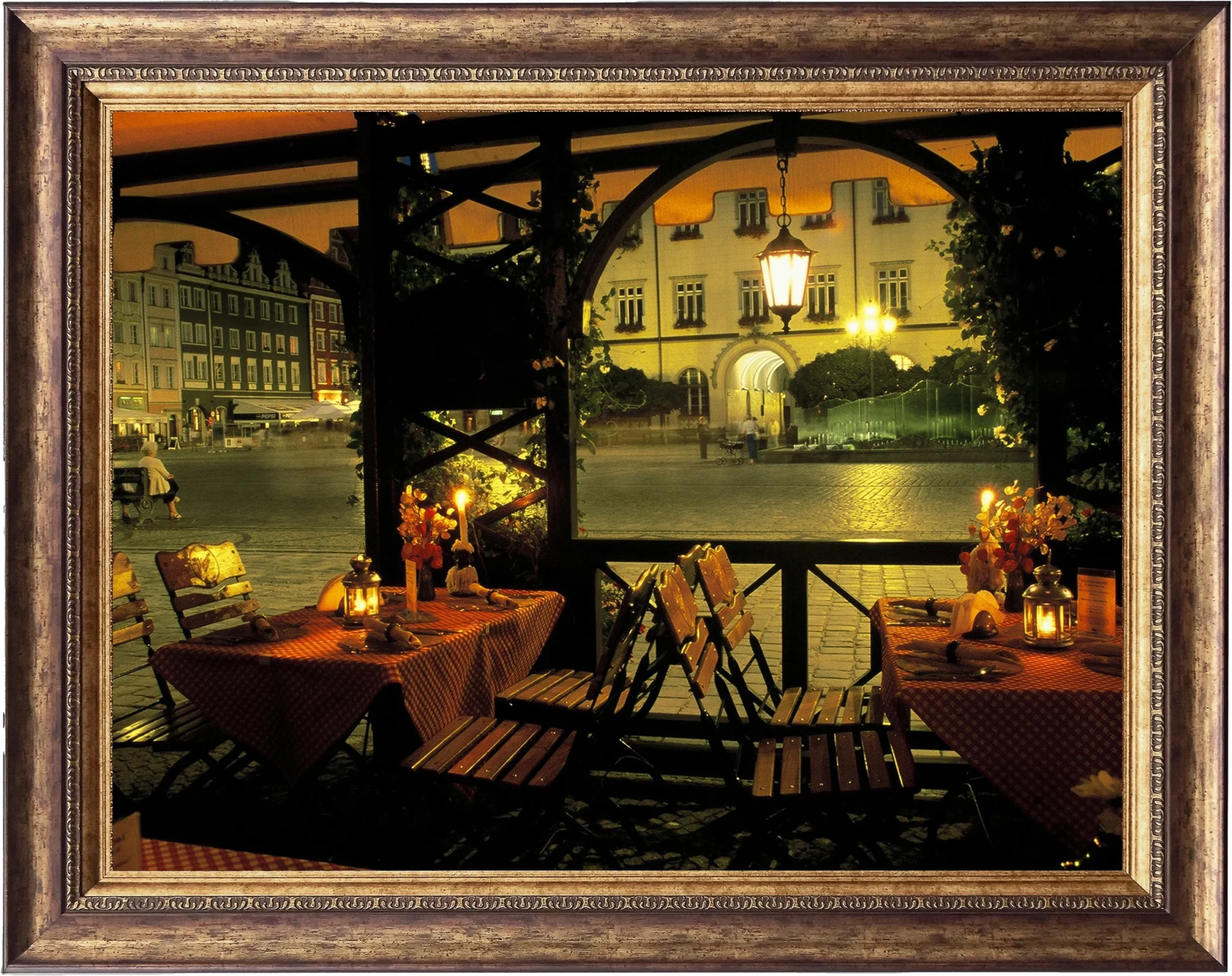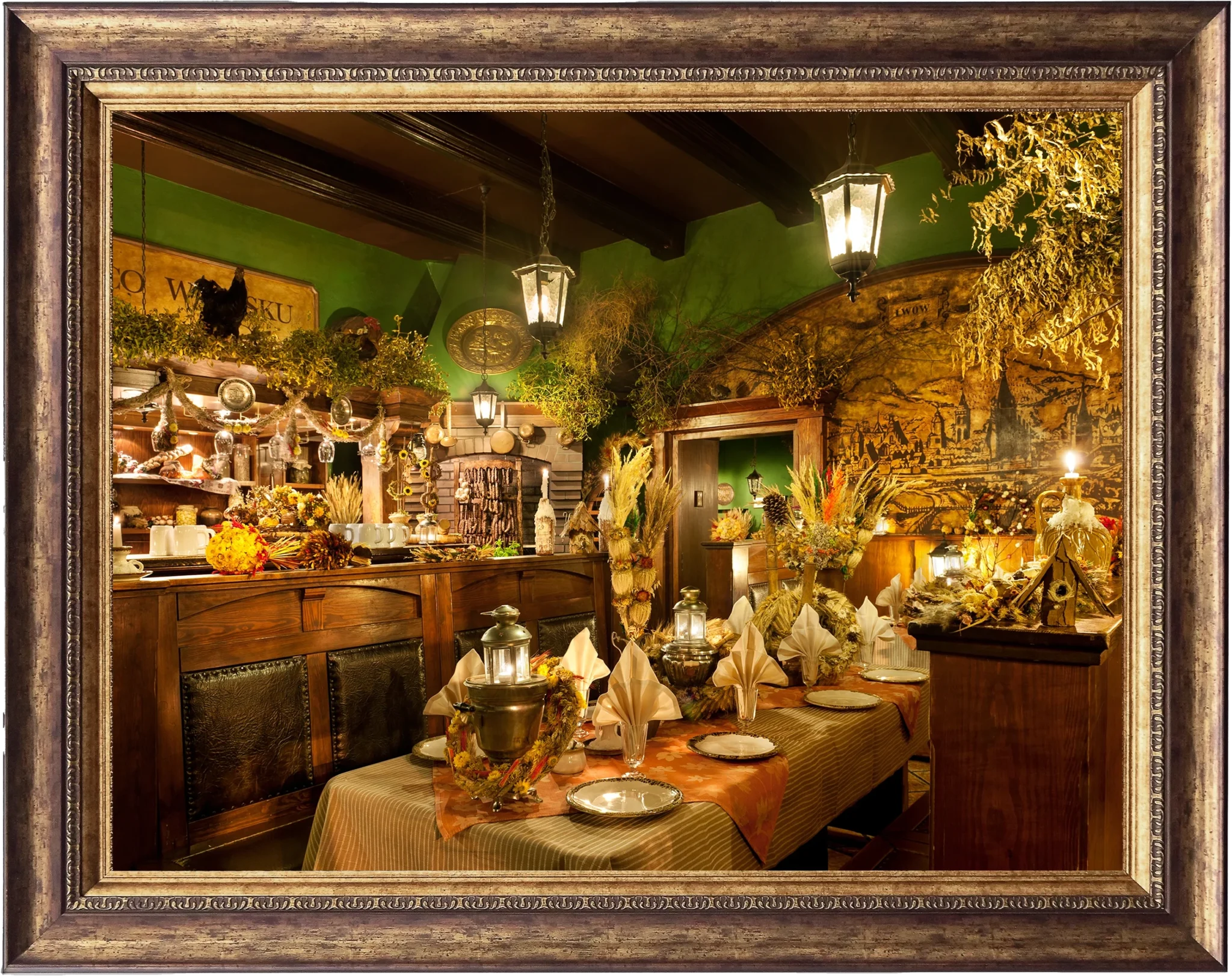 And what will surprise you outside of the restaurant?
During the summer season, we open a garden for an additional 120 seats, where we serve  in the same way as in the restaurant upstairs. The view, as from the windows of the restaurant, is of the fountain and the Market Square. The difference, however, is that we can see and feel the bustling Old Town, the street artists' shows and the bustle of passers-by, while we sit comfortably and the waiters serve tasty food and fine drinks.
What and how we organise?
A topic as long as our list of satisfied guests…
Social gatherings, business meetings, corporate and team-building outings, family dinners, banquets, communions, christenings, receptions after weddings…. Lack of occasion is also an occasion, so we also welcome local gourmets, tourists and all organised groups. There is space for around 120 people in several rooms, with different table settings (a maximum of 34 people can sit at one table). A separate, lockable banquet room (for up to 50 people) is available for special occasions for larger groups. We also have the necessary experience for any size of meeting, from small, informal gatherings to state and international level visits.
Having already hosted presidents, ambassadors and ministers, we have developed standards according to which, in accordance with old Polish tradition, we take care of every single guest on our doorstep!